Hello Guys, Today I'm going to show you How you can upload a files, videos, Images or Screenshots to Google Drive and then share the link on Facebook Messenger.
In this Tutorial, I'm going to show you How you can upload a File, Video, Screenshots or Images to Google Drive through Google Drive Mobile app and Share it with your Friends or colleagues. so what you to do is just follow the step by step process.
How To Share Google Drive Link on Facebook
First of all, Open up Google Drive App
2. Login with your credentials.
3. Then click on the Plus (+) button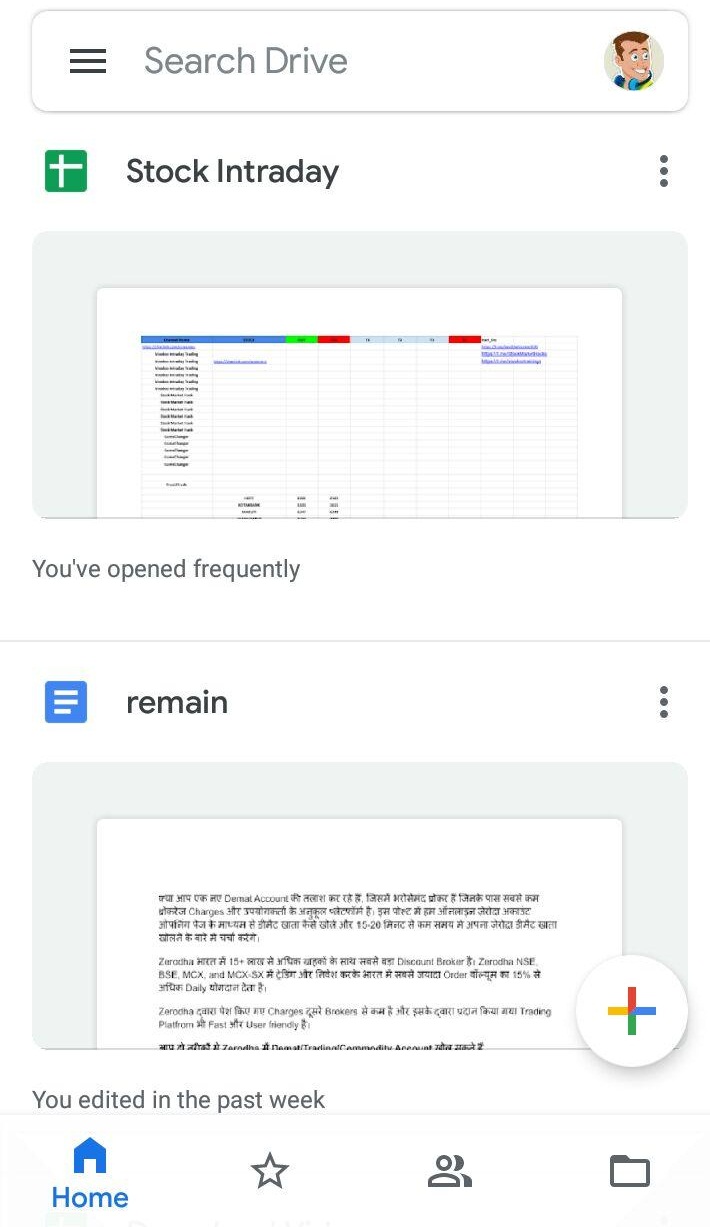 4. Then Choose a File which you want to click on Upload here and choose a file.
5. If you want to uploaded a screenshot, photos or video to Google Drive just refresh it and it should appear soon.
6. After selecting the file, You need to click on the three dots in the top right hand corner of the image or files or screenshot (Whatever you have uploaded).
7. Then you want to Turn Link Sharing on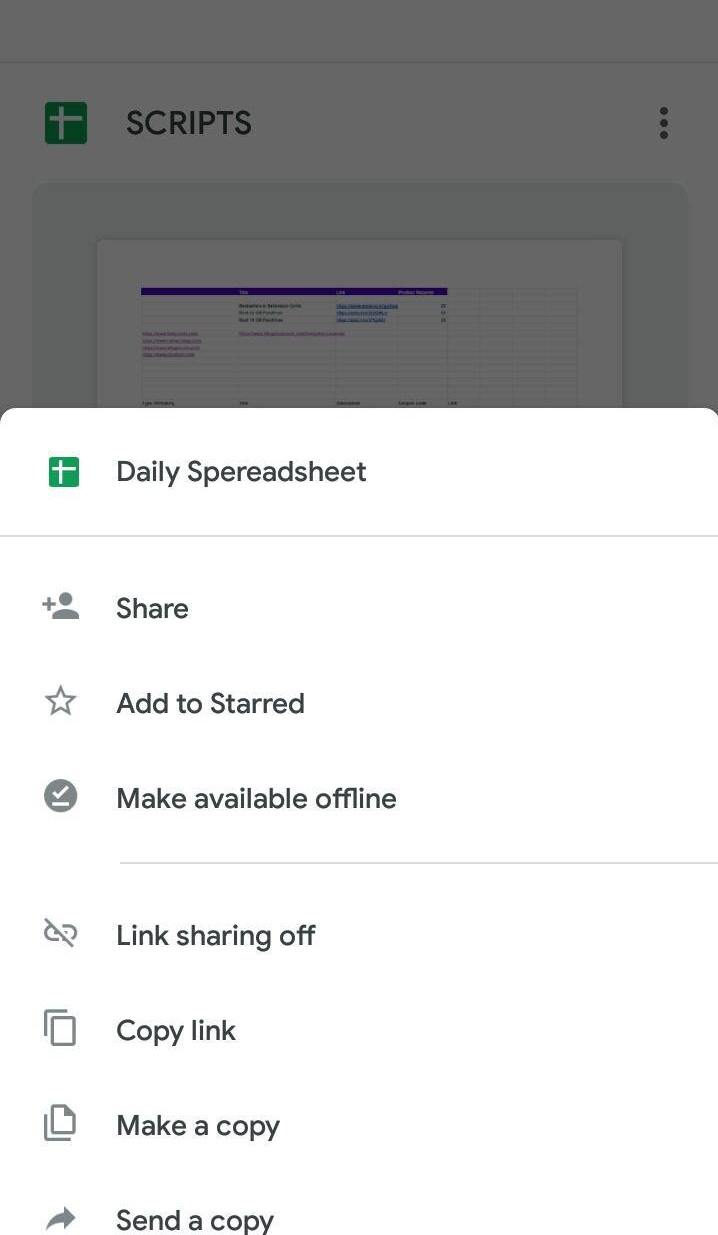 8. And you can see is turning on link sharing and now link sharing is turned on and it's copied the link to our clipboard.
9 You don't have to do anything else now you can Close out of Google Drive.
10. Open up Facebook Messenger and here you can share the link with any of your friends.
Here I paste in that link so there we go there's the link we can send that and then if your friends want to click on that link they can then access the file and download it and edit it and do whatever they want with it.
So I hope that this tutorial helped you out.